Oct 23rd, 2010 Posted in
Blog Post
,
Uncategorized
|
no comment »
Democrats come out in support of legalization for recreational use.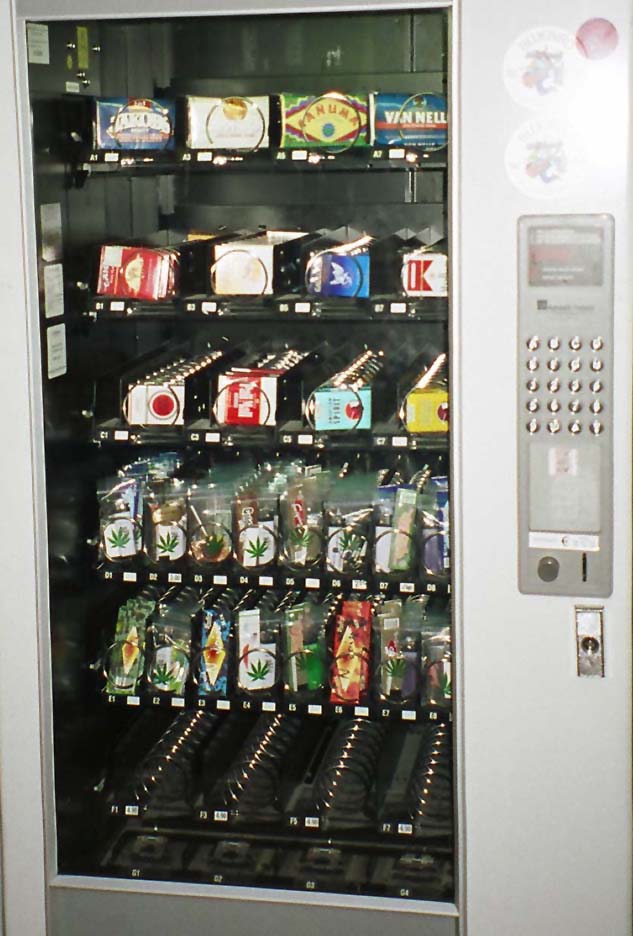 Here's how I see it.  Individual 'moral' views aside (most based on inaccurate stereotypical images), this has the potential to be a very favorable turnaround in California's long-flailing economy.  The benefits to the state and subsequently all Californians are almost too numerous to mention.  Let me see how many measurable benefits I can give just off the top of my head.
An estimated 40% of California's prison population is incarcerated for something related to marijuana.  Now don't get me wrong, some of this group are some pretty hard core bad guys who need to be locked up.  But the vast majority are recreational users and low level distributors (OK dealers).   While I'm sure there will still be a criminal "black market", that distribution chain will be about as strong as the distribution chain for hard liquor.  And we all know how often we hear about gigantic shipments of bootleg bourbon being seized at the border.
So of 170,000 inmates that's 60,000 or so that might not be in jail.  Sixty thousand free, working, playstation game buying potheads generating tax revenue.    I agree not all 60,000 are going to be model law abiding citizens, but some will go from criminal to responsible citizen with the stroke of a lawmaker's pen.
Opportunity abounds, suddenly California is a tourist destination.  1.5 million "drug tourists" per year to Amsterdam.  One and a half million VISA card carrying tourists wanting to get high and go to fucking Disneyland.
Every gram of stinky purple bud will generate dollars for a state that needs dollars right now.  Sensational conservative media will at first jump on any isolated incident that supports the horrible social implications of legalized Mary-Jane.  The nature of it's use, however, is that you're never going to read about a man who smoked a joint and beat his wife to death.  If you do read that story, you can bet that a contaminant of some kind contributed to the atypical reaction; a contaminant that would not be present in a mass produced and regulated product.
Finally, I can't resist returning to the comparison between alcohol and marijuana.  It is, was, and always will be my opinion that the current legal status of these two 'substances' is the equivalent of legalizing guns, but making knives illegal.  It's hypocritical, and it makes no sense.
So California, vote yes.  The rest of the country will express our appreciation when we all come over to visit.